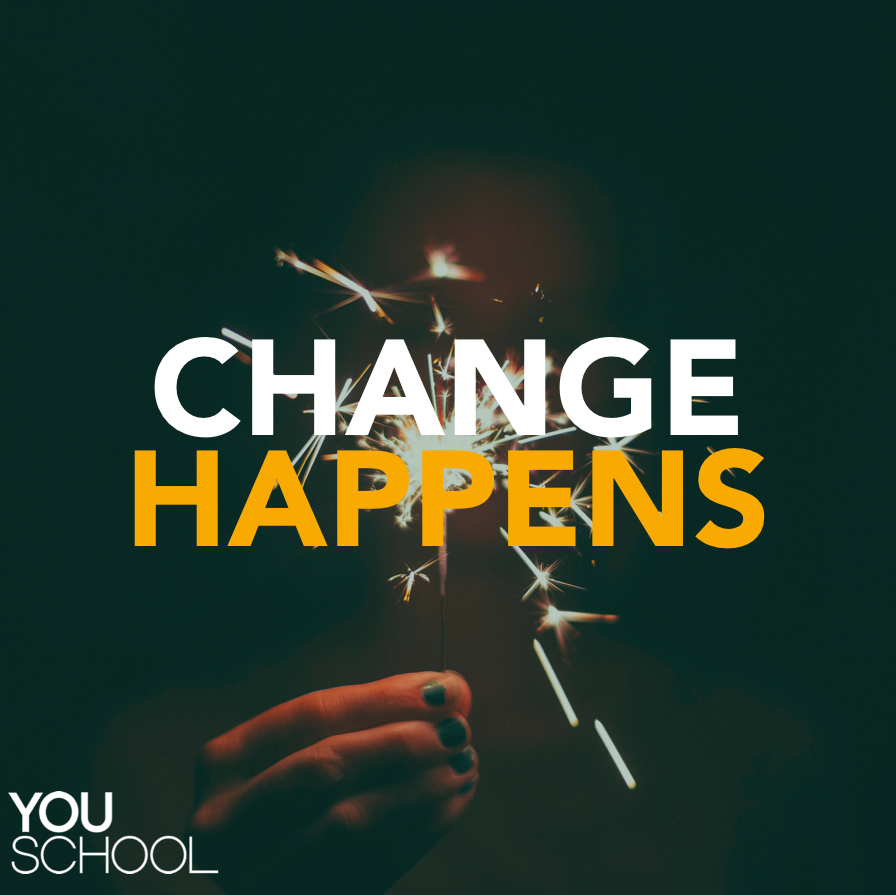 DANNY KIMM CATALYZES INDIVIDUALS AND ORGANIZATIONS TO PERFORM AT THEIR BEST. 
Danny is experienced in helping individuals design their personal and professional callings. He asks insightful questions at pivotal moments to help leaders make critical decisions that have long-term implications. As a storyteller and keynote speaker, Danny inspires movement and momentum. He is a gifted facilitator who creates psychologically safe environments for individual thinking and group collaboration.
Danny is a Senior Consultant at Centauric working with individuals and organizations of all sizes creating compelling experiences to help individuals and teams maximize their potential. He is an on-call faculty at the Center for Creative Leadership as well as an experienced Gallup-Certified Clifton Strengths coach. He has conducted over 500 individual coaching sessions, facilitated hundreds of workshops and presented in front of thousands.
Danny holds a Masters of Divinity and is currently working on his doctorate in I/O Psychology. His doctorate will focus on the impact of smartphone distraction on workplace productivity and speaks to organizations about how to harness the power of technology without hindering human connection.
Danny lives in San Diego, CA with his wife EJ and two dogs. He enjoys surfing, frequenting the movies and a good cup of coffee. Get in touch with him through his website.